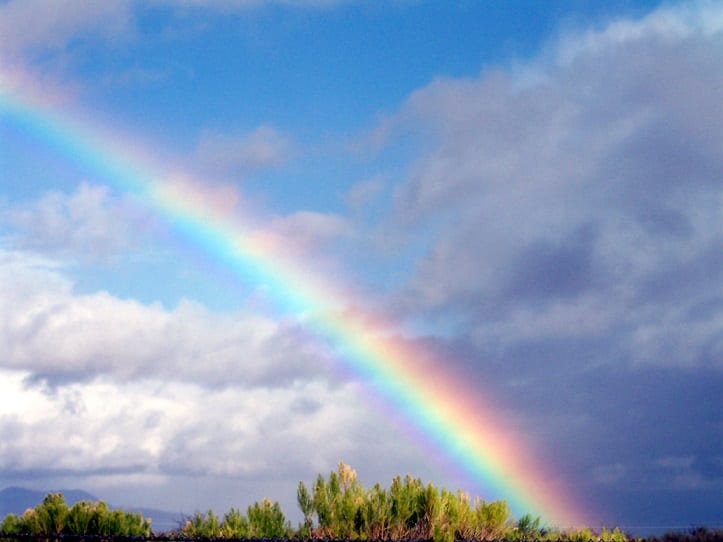 If your job search isn't working for you, it's time to do something different.
That's the lesson we can learn from Lina's experience...
Lina had been to 4 interviews without an offer (tough for anyone) but invested in herself by taking time to learn job search skills that helped her get a great job.
Peggy, I just wanted to thank you for all your advice...I was feeling a bit down as I had already been to 4 interviews without an offer...

...I attended basically every webinar that you offered and took in all your tips. I looked forward to your presentations...You offer great advice and...tips for job seekers that are over 50.

I was offered a position and started 2 weeks ago, and used your tips to display energy, eagerness to learn, willingness to adapt.

Thank you again, keep up the great work and keep encouraging the ones that are now job hunting.

Sincerely
Lina K.
Discover the job-getting tips you need at Career Confidential's Free Job Search Training Webinars.