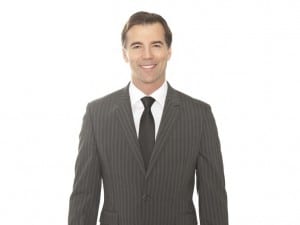 Business owners who want to move back into the world of employee can have a hard time--the resume alone is difficult, especially with job titles.  Transitioning into medical sales is also difficult--and Wayne did both, faster than he expected, all because of how he approached this goal.
Peggy,

I need to thank you. I used your services to write my resume and transition from owning a manufacturer's rep company to medical device sales. I have been employed for 1.5 months and am loving it! Without your guidance and helpful insight I would still be looking for a job today! I got a job quicker than I ever thought I would; it happened so fast that it put me in a bind, as I was selling my company and transitioning to this new career all at the same time (a problem I gladly welcomed!)

Thanks again, and I am recommending your services to anyone I know who is making a career change!

Gratefully,
Wayne C.
Here are the tools Wayne used:
Here's another blog post about how to make a transition into medical sales:
How to Get an Entry-Level Medical Sales Job