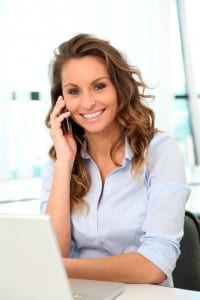 It's very important to prepare for phone interviews because these are a gating process for the company. They're trying to weed out candidates, which means they're looking for reasons to cross you off their short list. Part of your prep work (along with researching the company) should be preparing answers to phone interview questions.
If you have a phone interview coming up, read these articles on how to answer phone interview questions.
Here's a bonus:
Check out this article on 10 Phone Interview Tips to Get to the Face-to-Face.