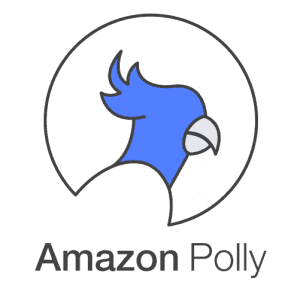 Hi there!
We've just added Amazon Polly playback to our website so that people on the go can now "LISTEN" to our content. No longer do you have to sit in front of your computer screen or squint while trying to read tiny little words on your phone.
Now you can just click the Amazon Text-to-Speech player button and the entire article will be read to you. You can sit back, relax, even rest your eyes while Amazon reads Peggy's pearls of wisdom to you. Use it in the car, on the train, on a plane, even while you are working out.
Let us know how you like this feature. Do you want to see it on all our posts? Do you like the voice? Comment below and let us know your thoughts.
We really want to hear from you.