Do you have a passion for animals? Working with creatures of all shapes and sizes is possible within a wide variety of jobs. Many people work with animals purely for the love of them. They span from looking after horses, to preventing the abuse of stray dogs – however, a few of them require a high level of training. Below are three very different, interesting careers for the more studious amongst you.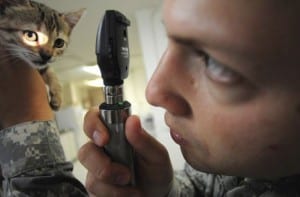 Veterinarian/Veterinarian Technician
The role of veterinarians and veterinary technicians is similar to the role doctors and nurses have with human patients. Veterinary technicians are well trained in all aspects of animal care. This also includes surgery.
The training involves the completion of an academic 2 to 4 year course, usually at a Veterinary Technician School. Further education is also required to be a fully certified vet.
Students should be ready to take a Veterinary Technician National Examination (VTNE). This provides the means for further employment in a hospital for animals or a veterinary laboratory.
The most common qualification is a two-year degree from the American Veterinary Medical Association (AVMA). This provides students with a wealth of knowledge in areas such as animal welfare and physiology. These courses can be taken via the internet, but practical skills are learnt with the usage of live animals.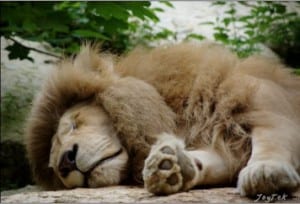 Zoologist
Zoologists study the behaviour and lives of animals, as well as their origins and genetics. They can choose to cover a broad spectrum of creatures or focus on one particular species.
Zoologists become qualified by undertaking a Bachelor of Science degree in Zoology (or by taking a related subject ). Experience is gained by undertaking undergraduate coursework. This typically includes studies such as wildlife biology, ecology, chemistry among others. This builds a great foundation on which to pursue a career in the field. For research-based positions, a Master's degree is required. Zoologists have a duty to keep abreast of the latest technical developments.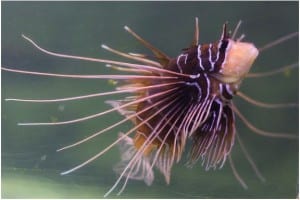 Marine Biologist
With a particular focus on marine life, marine biologists study a vast range of sea creatures. Whilst some focus on large species, other may opt to spend their time collecting data on microscopic organisms.
This career requires a more strenuous line of education. Hopeful candidates are required to gain both a bachelors and masters degree, as well as a PhD. Like zoology, there is a strong focus on continued learning throughout. Students can start by taking all available scientific courses, as well as attending workshops, museums and research institutions. Experts in this field are also a great port of call, as they can fill you in on the nuances of the role.
All three of these occupations are viable routes for those wishing to spend their time working with animals. Although they all require plenty of dedication, commitment and time, the results are more than worth it – these are all very rewarding career paths!