The most effective way to get a job interview (or several) is to find and contact hiring managers directly. (The hiring manager is the person who would be your boss or your boss's boss.) This gives you 2 big benefits:
(1) You get to skip HR and leapfrog over all the other job seekers in the system.
(2) You'll uncover hidden jobs if you contact all the hiring managers in your arena (even if they don't have a job posted).

But how do you find hiring managers to contact? One great way to find them is to search LinkedIn.
Millions of hiring managers have LinkedIn profiles. What's more, LinkedIn is clearly responsible for placing tens of thousands of professionals (at least) in their current position. With that kind of effectiveness, there's no question that you should be using LinkedIn to identify the manager you need to find to land the job you want.
So...now that you know what to do, you need to know how to do it.
Here's your step-by-step plan:
Before you reach out to anyone on LinkedIn, put together a great resume that will market you, or represent you and your skills well.
Identify companies that you think could be a good fit for you.
Identify people who might play a role in helping you land your next position. Maybe they've worked at those companies before (and know people there). Maybe they've worked with people in other places who are now employed by your target company.
Join as many industry- and skill-related groups as possible to increase your communications access to related professionals.
Identify positions or titles of individuals that would be your next boss, manager, executive, or hiring manager. You're not looking for people yet...you're thinking about the job titles they might have.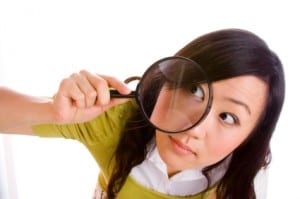 Once you've completed these steps, you're ready to start finding hiring managers.
(FYI: You don't need an expensive premium membership to conduct a successful job search.)
The search for managers is reasonably straightforward:
Search your own network by job titles, looking for people with those titles at the companies you're interested in. People who know you can give you the strongest chance to get an interview because they can vouch for you.
Do the same search within the groups you've joined on LinkedIn.
Expand your search throughout LinkedIn.
With your set identified (and this may include thousands of individuals), you can begin to reach out and contact hiring managers to find opportunities that fit your experience.
If you work in a specialized field and the results are more limited than you'd like, you can expand your search by considering related companies and titles that may have something in common with your target roles. For example, lenders will know real estate principals, doctors will know nursing managers, and so on.
Even though the job search is a sales process, it's also a numbers game. If you contact enough people, you will find some who want to talk to you.
(Don't forget to utilize the tools available from Career Confidential: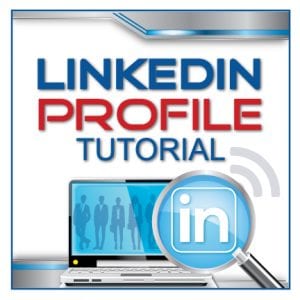 Set up a job-winning LinkedIn profile (or improve your current one) with our comprehensive, recently updated LinkedIn Profile Tutorial.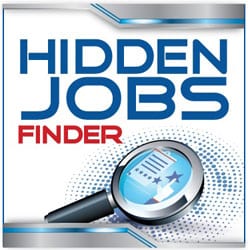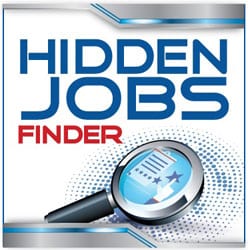 Find all the hiring managers you need (on LinkedIn and everywhere) and learn exactly what to say to them with our proven system, the Hidden Jobs Finder.