How to Answer 13 Common Job Interview Questions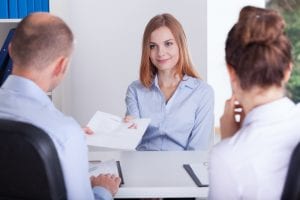 There are a few common job interview questions you'll hear again and again in every interview. With each answer, you have a great opportunity to sell yourself for the job. Below are 13 common questions you can expect in interviews. Click on the question to see the best answer.
Discover the best answers to 202 tough job interview questions when you order How to Answer Interview Questions and How to Answer Interview Questions II, both available on Amazon.