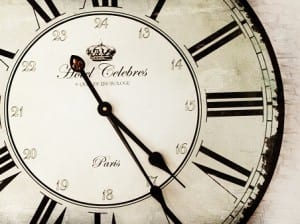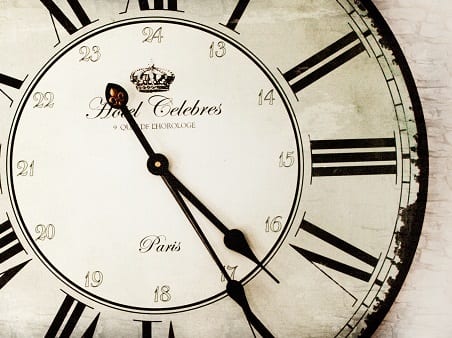 If you've thought about attending a Career Confidential Webinar for your job search but haven't done it yet, listen to what Tammy has to say about what she learned and how it boosted her job hunt.
Click the sound bar to listen:
Sign up for a Free Career Confidential Job Search Webinar.
Browse Career Confidential's Guaranteed Job Search and Interview Tools.