It's not limited to recruiting; social media and LinkedIn are just as effective at helping lab managers advance their personal careers by helping them find their ideal jobs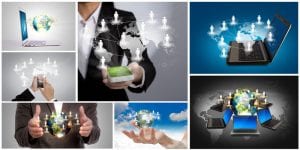 It's the toughest labor market in decades for skilled clinical laboratory and pathology professionals! In cities across the country, lab managers struggle—not only to recruit and fill open positions, but also to retain their most-skilled staff members, who are getting first-rate offers from competing labs.
How tight is the job market in pathology? Just ask the young pathologists who've graduated from their residency programs and fellowships. In recent years, it's become tougher and tougher to find a position in a city of their preference that fits their sub-specialty training.