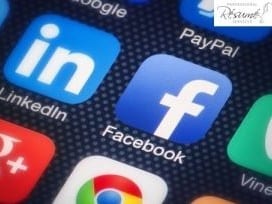 If you're seeking an executive-level position and you're not on social media, you need to be. A growing number of employers peruse top candidates' social media accounts as part of the hiring process. The key to making social media sites work in your favor is to use them strategically.
How Do Employers Use Social Media?
According to one survey of more than 2,300 HR professionals, nearly 40 percent log on to social media to screen applicants. What are they looking for? Employers use social media to learn about the personality and character of potential employees. By the time they log on to do their research, they already know much about your qualifications, education and professional experience, thanks to your resume and cover letter. They check out sites like LinkedIn, Facebook and even Twitter to learn more about who you are as a person.