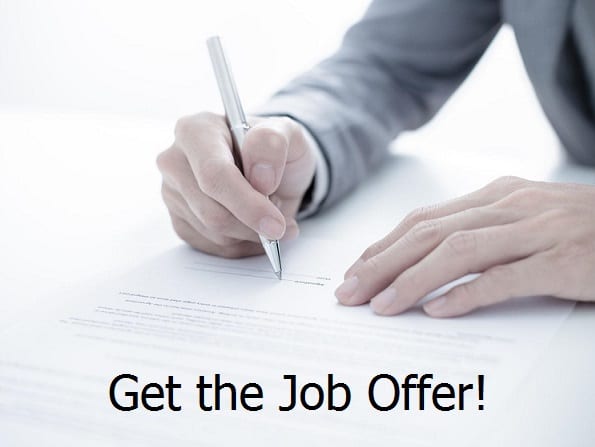 Have you heard of 30-60-90 Day Plans? Simply put, this kind of plan is an outline of what action steps you plan to take in the first 3 months of your new job. You research and create it before you go to the interview. During the interview, you talk over your plan with the interviewer / hiring manager.
(See more details about what a 30-60-90-day plan looks like.)
In this post, I'm going to show you 7 reasons you absolutely need to bring your own 30-60-90-day plan to your very next job interview. In fact, my best advice to you is: never go to another interview without one.
When I first mention these plans to job seekers, I say, "Take a plan to your first interview." You don't want to take a chance with getting cut from consideration, so bring you're 'A' game from the beginning. The job seeker typically responds with, "How can I make a plan if I don't know what the job is or if I haven't worked at that company?"
The answer is, "You have to do some research." Look up information about the job and the company. Ask your network for help, too. Then put on your critical thinking cap and imagine yourself doing this job. What will you need to do in order to make sure you're successful?
Let's look at why this is so important and then how to make it easier.
Here are 7 reasons why this matters so much, and why a 30-60-90-Day Plan will get you hired:
Categories:
30-60-90-Day Plan, 30-60-90-Day Plan for Executives, 30-60-90-Day Plan for Managers, 30/60/90-Day Action Plans for Non-Sales, 30/60/90-Day Sales Plans, Business Plans For Interviews, Getting Hired, Interviewing Skills and Tips, Job Interview Advice, Job Interview Preparation, Job Interview Skills, Job Search, Job Search Success, Job Search Tips, Jobseekers