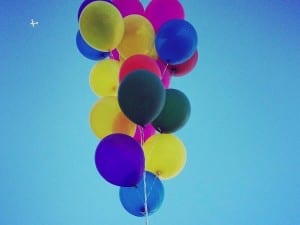 I want to share Dan's story with you for 3 reasons:
1. It shows that even after a layoff, you can step up into senior management (Dan got a Senior Project Manager role)--so if you've been laid off, don't give up hope.
2. It reminds us that when you're in a job search, it's important to stay connected to things that keep you motivated and upbeat.
2. It shows that a 90-day plan can help you overcome a lot of obstacles that might otherwise hold you back--so if you're dealing with a difficult job search for whatever reason, use a 30-60-90-day plan in your interviews.  It will do great things for you, like it did for Dan.
Categories:
30-60-90-Day Plan, 30/60/90-Day Action Plans for Non-Sales, Business Plans For Interviews, Finding a Job, Getting Hired, Interviewing Skills and Tips, Job Interview Advice, Job Interview Preparation, Job Interview Skills, Job Search, Job Search Success, Job Search Tips, Jobseekers, Success Stories