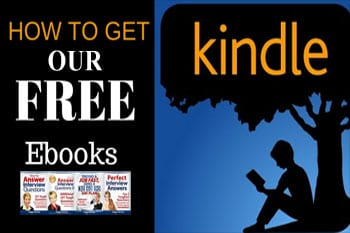 Get FREE eBooks
Sign up to be the first to know about Career Confidential Free eBook Giveaways! Download interview, job search and career growth best sellers to your Kindle or device with Kindle app.
Welcome To Career Confidential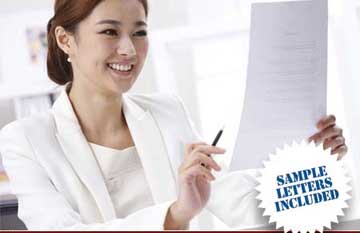 FREE Cover Letter Templates
Make sure your resume grabs attention and generates interviews for you. These free templates and report on how to use them will make sure that happens for YOU!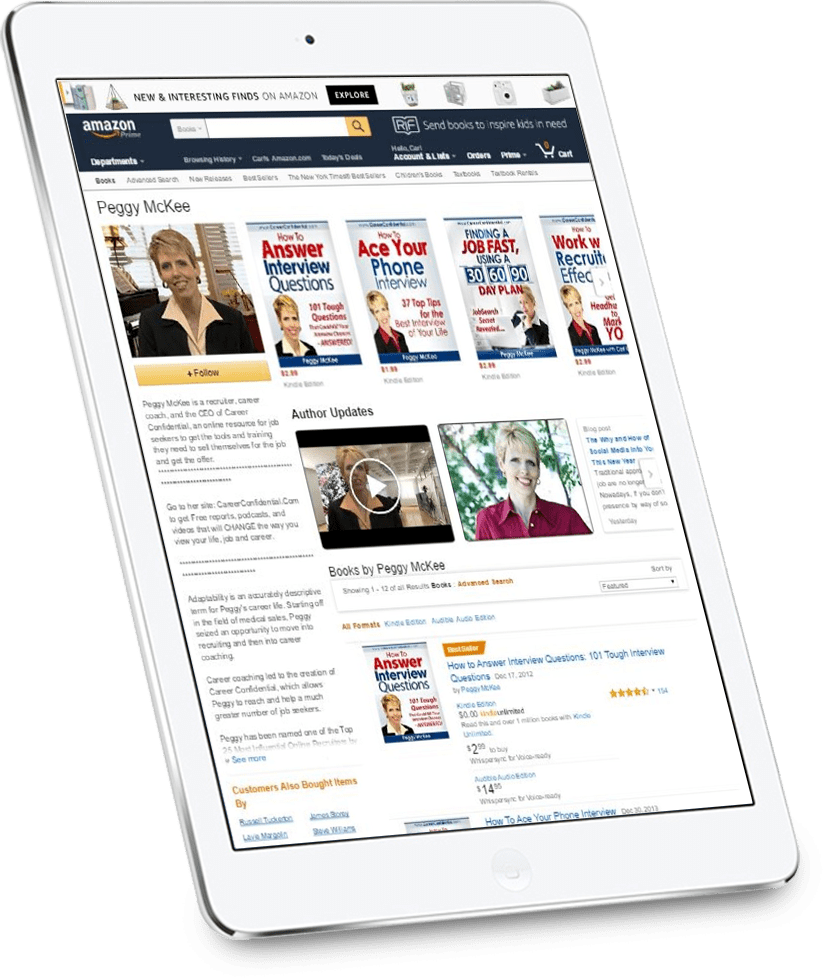 Bestselling ebooks on how to answer interview questions, phone interviews, job searching, working with recruiters, networking and more available through Amazon in an economical, environmentally friendly format. Download on any Kindle, computer, or other digital device.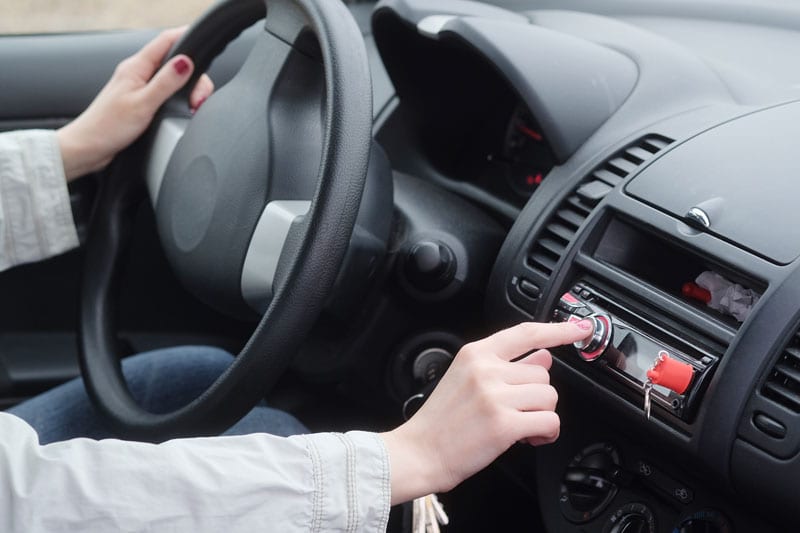 No time to stop and read? Listen and learn with job-winning tips on the go! Effortlessly improve your skills in job searching, interviewing, networking, working with recruiters, salary negotiations and more.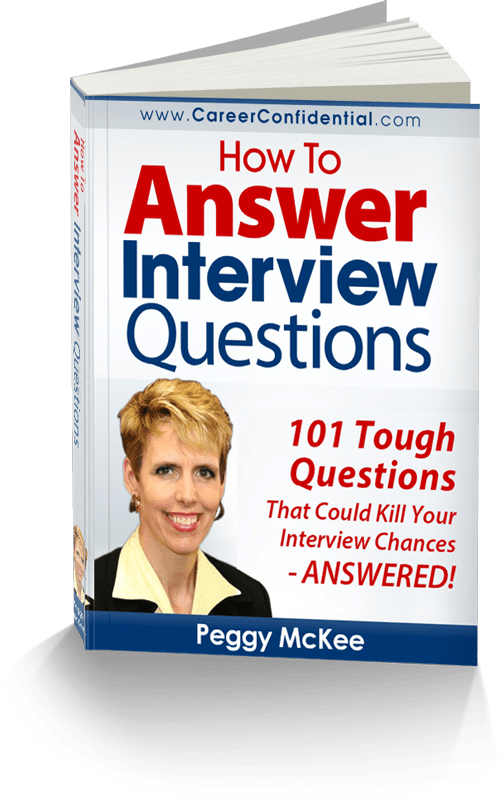 Our most popular books will soon be published in paperback! There's nothing like having a book with real pages to turn, right? Jot down your ideas in the margins, and even loan it to your job seeking friend or relative.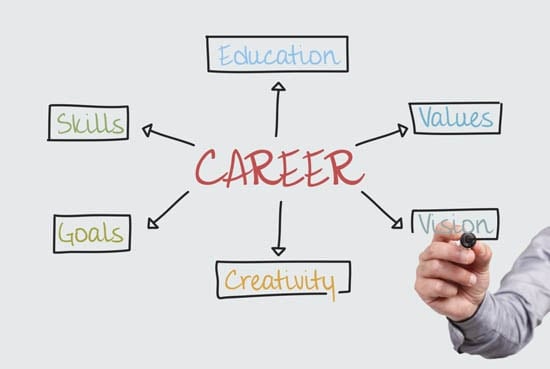 One-on-One Career Coaching is the fastest, most personalized way to job search and career success. Coaching is YOUR solution for getting a job, getting the promotion, earning more money, switching careers, starting a business, growing your business, building your confidence, or helping you articulate your value.
Free Reports From Career Confidential
free training webinars
Discover powerful, cutting-edge job search and interview tips in free, live online training sessions.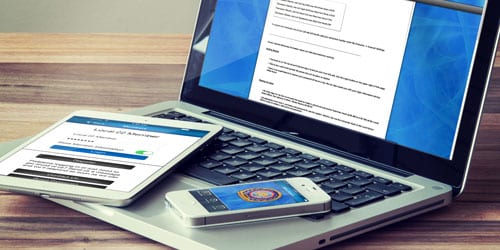 Stop Applying for Jobs - Get Hired Instantly
The most up-to-date and effective job search tips and strategies.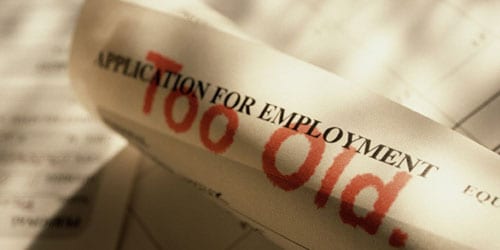 5 Tips to Battle Age Discrimination
Beat age bias and get hired for a great job—even in your 50s, 60s or 70s!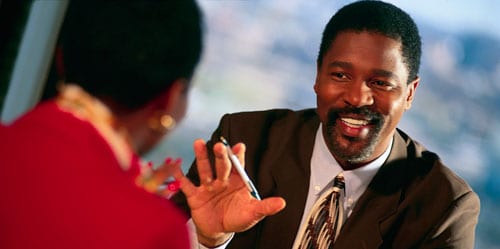 Perfect Interview Answers
Say the 'magic words' that get you HIRED!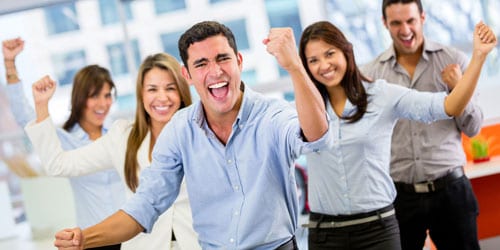 Get Hired in 6 Weeks - GUARANTEED
Cut job search time-wasters and do what works FAST!
Downloadable Podcasts
Improve your job search skills on the go--effortlessly! Become better and stronger at phone interviews, panel interviews, brag books, behavioral interviews, references, following up after the interview and more with podcasts. Download our free podcast on how to write an interview-getting Cover Letter and see what other topics are available for you.
Career Confidential Job Search Products
Career Confidential by The Numbers
I used this [30/60/90 day] plan and is making a huge impact. I was able to gain a 2nd interview when the 1st didn't go so well (when I say "didn't go so well", I mean "I completely failed"). This is an awesome tool I will use over and over throughout my career.
Thank you for your wonderful products. Before I was introduced to your product I had been looking for a new job for quite some time. I think as a "Salesman" I was likely overconfident in my abilities to sell myself. Your Job Offer Generator offered me so many concrete ideas to improve my job search. The most valuable to me was the 30/60/90-day plan. It was the reason I got this job offer! I interviewed with the VP of Sales and he said he had never seen anything like it. He loved the initiative I took. He said he even wanted to incorporate it into their sales training for all new hires. I have to admit, I was a little nervous and somewhat skeptical on using the 30/60/90-day plan. However, I could tell that it immediately took a good interview to a great interview and set me apart from all other candidates.
This program is not only a 'should' buy it type of thing but a 'buy it IMMEDIATELY!!' type of thing. I went from being very fearful and depressed about my job search situation to being very confident, happy and extremely excited about where my career is heading. You can't put a price tag on that type of mental and emotional change.
This has been by far one of the best investments that I've made for myself in years. As an Army wife, mother of 3 and stay at home professional, life had gotten really out of place for me because I needed help getting back in the industry. Any woman that has stayed out of work for any period of time knows the level of difficulty in re-entering the job market. Not only is the market hard, but the economy is so bad in smaller towns that people are trying to hold on to the jobs that they currently have. As a result of my purchase of the Extreme Resume Makeover Kit, I have a personal coach helping me to my success. I believe in this product, and I will continue being a loyal customer because I've received a phone interview as a result. Thanks again for renewing my hope in life!
The Job Offer Generator is just what I needed! I didn't realize that something could be so useful. This is a way to understand the whole recruiting process, also the mind-set of the hiring managers - the important parts of the processes I didn't think of earlier. Thank you!
I used the 30-60-90 day plan and got the job of my dreams within 6 weeks. This system works if you just use it and it is easy to implement. I have recommended this to several friends looking for jobs b/c it works. Highly recommended!
I used the 30-60-90 day plan and got the job of my dreams within 6 weeks. This system works if you just use it and it is easy to implement. I have recommended this to several friends looking for jobs b/c it works. Highly recommended!
I have a job!! You won't believe this… I just started using your HJF [Hidden Jobs Finder] messages. I sent several messages "To Get the Manager's Email Address" on LinkedIn. I sent a few "First Contact" messages to hiring managers in my LinkedIn network who I already had their email. I got a job offer today. My salary on my first day of work will pay for HJF and your resume product. Thanks, it worked better than expected.
I have been out of work for over a year. I am a store manager for a floor covering company for over 30 years. I have interviewed several times and I was fully qualified, but there were 30 other people as fully qualified, and I was missing something every time and never got the job. I went to an interview last week and took your 30-60-90-day plan, of course I customized it to me and my profession, and it worked!!!!! He was so impressed with my plan that he not only hired me, he hired me as a general manager for all his stores, A 6 figure job. Much more than I was interviewing for. The plan worked far beyond my expectations. It was the best $ I ever spent. Thank you for your plan. I was getting desperate down to my last dollars, and I was reluctant to spend the money, but I am so happy I did.
Career Confidential Job Search Videos
Do you need a fast, perfect solution for your resume, cover letter, interview, LinkedIn profile, salary questions, networking, personal branding, age discrimination, or something else? Get targeted advice from America's Top Career Coach in a 10-minute video of your choice. Watch a Free Sample Video on Job Search Networking.
With these quick videos, you can see and hear expert answers guaranteed to show your value and impress hiring managers (interviewers). Practice your new and improved answers and wow them in the interview. View the first 5 video questions and answers for free!
What are the 5 most critical job search tips? Find out in these 5 free videos from America's Top Career Coach Peggy McKee. See hard-hitting insights for your resume, networking, communicating with potential employers, selling your experience (even if you don't have any) and much more.