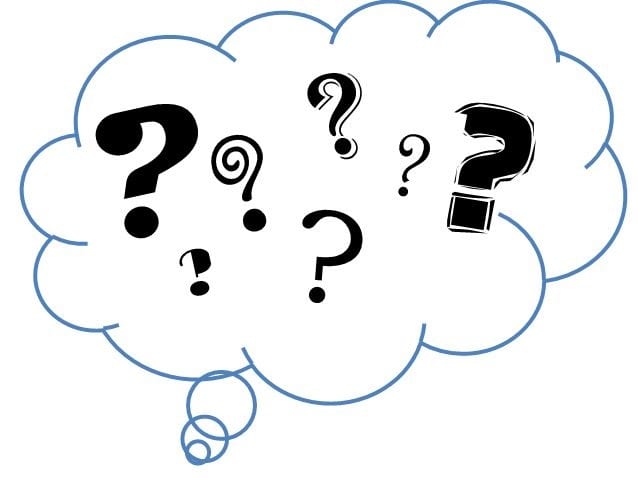 Choosing the right career coach is important. How can you make sure that you are choosing a career coach with the right match of personality, skill sets, and experience for you?
Do your research and get a few questions answered before you commit to time with a coach.
What kinds of things do you want to know? (You may be able to find some of these answers on their websites or LinkedIn profiles, rather than by asking them directly.)
What is your field of expertise?
If you're in a specialized field, it makes sense to find a coach who understands your field and has experience in it. It also makes sense to find a coach with experience in helping people reach the goal you want to reach (getting the job, getting the promotion, etc.).
What are your credentials?
Some coaches are certified, but I don't think that is or should be a requirement. I think it's more important to look at their degree, their experience, and their results with other coaching clients.
Coaches should be able to show you recommendations or references from other clients. You can often find these on their LinkedIn profiles, and maybe on their websites.
What are your primary goals for clients?
Career counselors will typically focus on helping you find your path or your ideal job, based on your personality, values, interests, etc.
Career coaches can help you decide what career you might pursue based on your background or marketability in that field, but they generally focus on the 'how to' pieces, such as:
how to get the job you're interested in
how to network more efficiently
how to enhance your online presence
how to communicate more successfully
how to interview more effectively
how to negotiate a better compensation package
…and the list goes on.
You should be able to find this on the coach's information page, but definitely confirm that the coach understands your goals before you start.
How does coaching with you work?         
Many coaches work by phone, so you don't need to be located in the same place to work with them. Often, coaches will work with you by Skype or other video program. This is a great tool for improving your interview skills (for face-to-face and online interviews). Still other coaches can utilize software or programs that helps you see each other, share documents, etc.
Most coaches charge by the hour, and some offer package deals. It's helpful to work with a coach willing to break up the session into smaller segments. For instance…you may work for 30 minutes on your resume and LinkedIn profile, get off the call and make your improvements—and then spend the rest of your hour reviewing / refining that, or working on something else.
Some coaches can and will record their sessions with you so that you can listen to it again later. This can be extremely helpful for practicing interview questions or making sure you get all the details in a complicated conversation.
I encourage you to find out as much as you can about any coach you work with. You are the most important person in this transaction, and meeting your goals is what matters.
Meet the Career Confidential Coaches Here