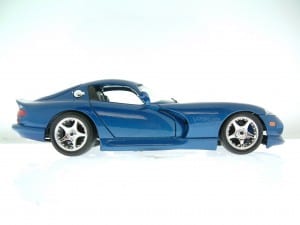 Are you bragging about yourself enough on your resume? I don't mean being fictitious or acting as an expert for something you've only done once, but more in a way of, 'I excel at this and THAT is why you should hire me'.
One of the main things I notice with my clients and their existing resumes is that they don't BRAG enough about their accomplishments. They don't talk enough about what they've done above and beyond their daily responsibilities.
My data-mining system is C.A.R.-oriented. The C.A.R. methodology is this: Challenge, Action, Results. What Challenge did you face? What Action did you take to rectify it? And lastly, what were the Results? It is a very accomplishment-focused method and works very well in pulling you're your accomplishments in an open-ended way. When I discuss this methodology with clients and ask them to sit down and write out their C.A.R. stories, I am amazed at the achievements that come pouring out. Many of us were raised to be humble about our accomplishments, not to be boastful. Remember, though, if you don't let the reader know of what you've done, then why would they hire you? How do you stand out from the pile of candidates? You have to SELL YOURSELF.
Here are a few tips about bragging in a non-obnoxious way to get yourself noticed:
Read more...