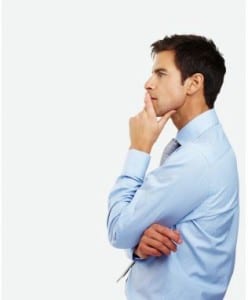 If your resume is not getting the results you'd expect based on your skills and experience, maybe it needs to be evaluated. All the information could be perfect; perfectly bland. Here's a fast way to evaluate your resume, and it's based on the way it will be evaluated when it reaches that VIP looking for someone to fill a position:
Pick up your resume and scan it for 30 seconds, then cover it and write down what you remember. 
Actually, thirty seconds might be longer than most HR people look at it, but they have developed serious speed reading skills. What do you remember about your resume? What stands out?
Now consider that your resume is something you are familiar with — and it was probably hard to remember what you said about yourself. Imagine what it's like to read through hundreds of resumes in an attempt to find the best candidates to call in for interviews! These people don't know you, and they do know what they need in the position.