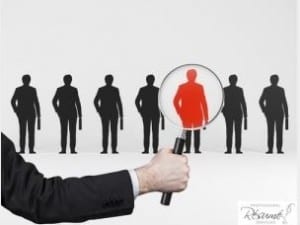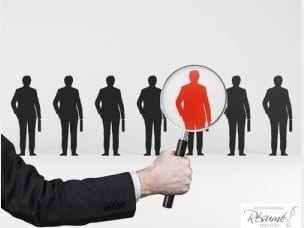 Imagine the excitement you feel when you're contacted by a recruiter for the job of your dreams.  If you want to increase the number of contacts you make, it's important to use the best executive resume format, as well as an effective cover letter for your resume. Thinking like your recruiter will ensure you understand what they're looking for and increase the chances they will contact you over the other candidates.
Good Searches Are Essential
When you post your executive resume bio, you need to make sure it is fully searchable to increase the chances recruiters will find you. In general, blogs can be difficult to search. However, social media sites, such as LinkedIn, are highly searchable. Always fill out your profile as much as possible to ensure your profile will hit more frequently.
Read more...