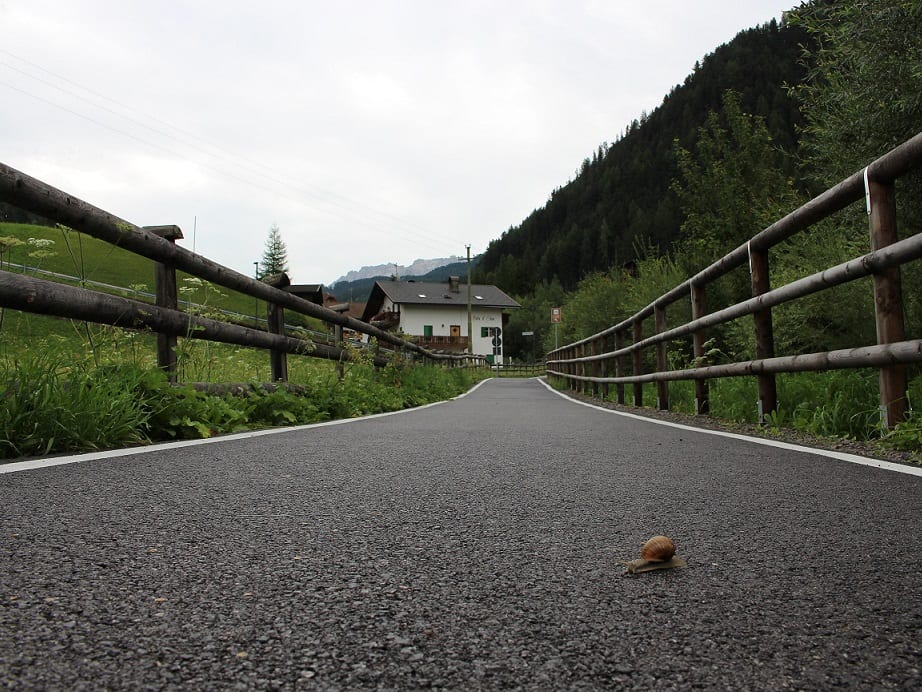 Companies are hiring--are you getting interviews? If not, you may be doing one of these things that will slow your job search down to a crawl:
1) Have a Boring Resume
You do not need a resume on pink paper or with fancy fonts or graphs...but you DO need a resume that markets you, with bullet points and quantification.
If your resume is full of paragraphs with no numbers in sight except for the dates of your employment, then it needs a little spiffing up. Break up your accomplishments into bullet points and quantify them. Add numbers, dollars, and percentages that describe what you did to make something better in your last role.
A lot of people get bogged down in this, thinking they have no way to quantify if they weren't in sales...but everyone can quantify. Nurses can talk about how many patients they saw. Teachers can talk about how many students they had and what percentage passed the state test. Accountants can mention what budgets or dollar amounts they managed. Everyone has something measurable they can talk about.
Read more about how to quantify a resume here.
2) Use a 'Form' Cover Letter