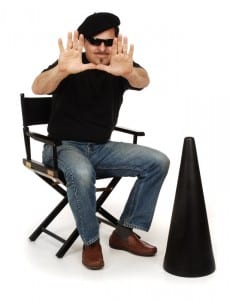 You can find lots of advice in books and online for how to answer job interview questions, and some of it says to practice your interview answers with a friend, or video yourself so you can play it back to see any weak spots.  It's good advice.  You need both practice and feedback to improve your game.  The flaws here are (1) a friend might just tell you what you want to hear, and (2) if you're critiquing a video of yourself, the problem becomes "you don't know what you don't know".
Here's a thought:  If you really want to improve your skills in something, you take personalized, individualized lessons from an expert...in other words, get a coach.
Think about it.  Even pro athletes, with amazing natural abilities and countless hours of practice, have coaches and trainers to give them that one last boost over the top to excellence.
Role-playing interviews with an objective, experienced industry expert can give you so much of a boost in your interview skills that you not only do well in the interview, you crush it....just blow the hiring manager out of the water with your confidence, competence and style.  An interview coach can not only help you shape your answers to interview questions, she can help you spin difficult situations into positives (or at least neutrals), and can help you pinpoint and develop those intangible qualities that are ultimately job-winners.
I do provide interview help for candidates from CEOs to entry-level, and maybe I'd be a good fit for you--and maybe not.  Either way, you should get some outside help in this competitive job market.
Find someone who is an expert in your field that you are comfortable working with.  Hiring an interview coach is a small investment in yourself that will pay off big for you when you land the job of your dreams.