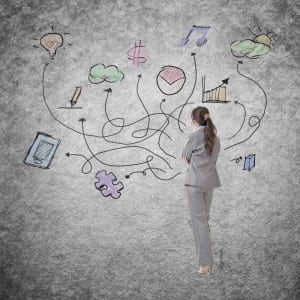 Job seekers in medical, finance, accounting, sales, and more are using 30-60-90-day plans in the interview to get job offers--sometimes they get offers on the spot, and sometimes they get job offers for jobs that are actually at higher levels and higher salaries than what they interviewed for.
So what does a job-winning 30 60 90 day plan look like?
A great plan is going to be at least 3 pages, with at least one page each devoted to each of the 30-day sections of the 90-day total.
The first 30 days should focus on learning your way around:
meeting co-workers, support teams, customers, clients
learning software and systems
getting settled into the job