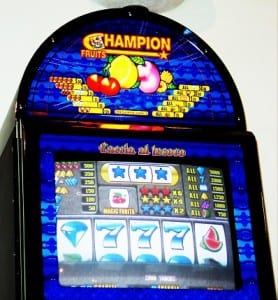 What do companies need to stay in business (and pay your salary)? Profits. That's their bottom line.
So how do you get employers interested in hiring you?  Show them you're a 'Profit Machine.'
You may think that all sales reps are profit machines, because of the nature of the job--but that just isn't true. Not all sales reps consistently ring that cash register.  That's where you'll find your greatest opportunity in your job search and interviews.