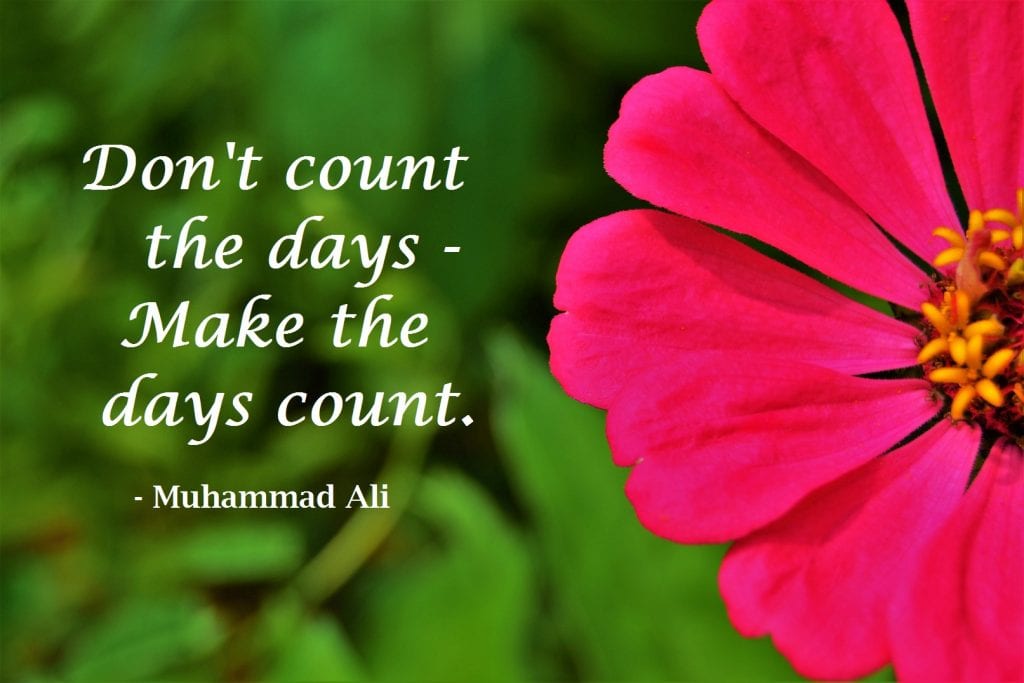 I love this quote, and think it really applies to your job search. When you're in the middle of the search, it can be too easy to count how many days you've been off work, or how long until you think you'll get a job.
I want to encourage you to take your focus off those negative thoughts -- don't count the days.
Instead, make your days count. Every day, focus on doing the things that will get you hired:
Try all of these tips. Best of luck!