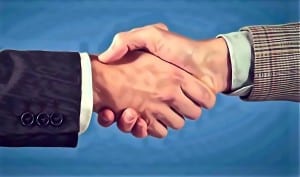 Bill, "Teddy, I network my network so that my net works."
Teddy, "How do you make that happen Bill?"
Bill, "It's hard to do. Do you have any suggestions?"
We talked some more before I decided to write this article.
Some people network looking for an opportunity, a prospect, a deal or maybe a job. I stopped doing this years ago.