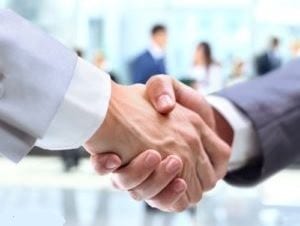 For most of us, networking isn't our favorite thing. It's more of a "must do" than a "want to." Networking is boring and can be absolutely terrifying. Meeting strangers at stuffy events where you wish a cocktail or three could be downed isn't exactly fun.

The problem is networking is an absolute "must" in today's business world. You have to network to get ahead in today's business climate. If you cannot build a network, you cannot achieve your highest possible level of success. 

Luckily, networking isn't just business cards and small talk these days. Things like LinkedIn profile development and more social media sites play a huge role. So here's how to make the most of your networking efforts:
Read more...