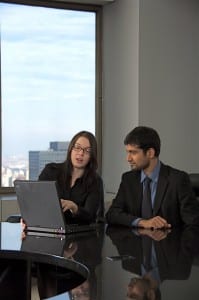 If you build your network properly, it can become one of your most valuable assets.
A car can be replaced, computers are just commodity items, cell phones get replaced every two years and even your house is replaceable, ask your insurance agent.
Your network is built one person and relationship at a time. You can't borrow someone else's network, you can't pick up a new network at the local big box store, and I doubt Lloyds of London will insure your network.
A dying network cannot help you, nor the people in your network. A dying network is almost always terminal. Few people have been able to revive a dying network.
Therefore you need to do everything you can to make sure your network thrives so that it never dies.
Here are five activities that if executed properly will help your network to thrive.