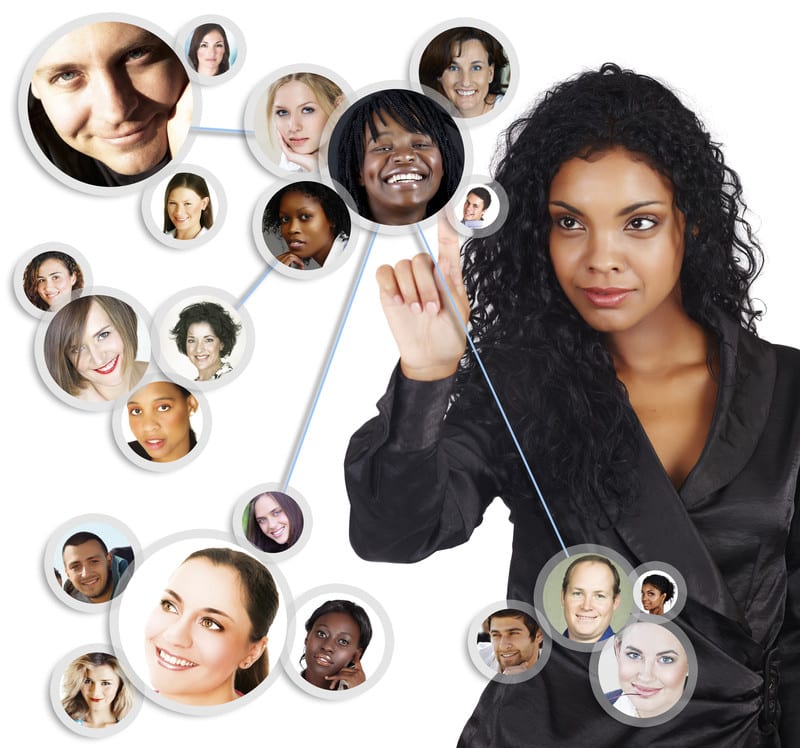 Networking is so critical to job search and career success that it's pretty much ALWAYS time to build your network.
However, now really is a strategic time to pay deliberate attention to cultivating the relationships you have and developing new ones. Why?
For one thing, companies are hiring now—we're seeing a lot going on with our coaching clients and customers. Even the ones who may be putting their hiring on hold right now may hire in December (actually a great time to job search) and after the New Year.
Reaching out to your network may result in you getting a job now, or it may set you up to be in the right place at the right time in a couple of months. It's an ideal way to crack the hidden job market.
How do you build or strengthen your network?