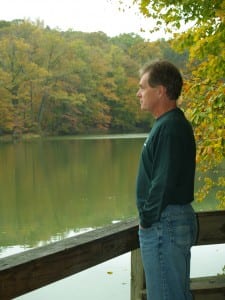 If I were 22 again, I periodically wonder, how would my life be different because I know how to Network, Give & Dream?
Despite myself, the choices I made and life activities I got involved in, I did pretty good getting to where I am today.
There are three very specific insights I now have that I wish I would have known and better yet, fully understood as I walked off that stage. I'll share them with you so that you may find them useful or discover your own insights that can be beneficial to you in your journey through life.
Insight # 1 - Build strong positive networks of people in your life
Queen Latifah said,"Look at people for an example, but then make sure to do things your way. Surround yourself with positive people."
Colin Powell said, "Surround yourself with people who take their work seriously, but not themselves, those who work hard and play hard."