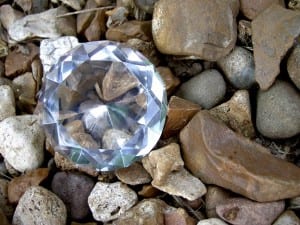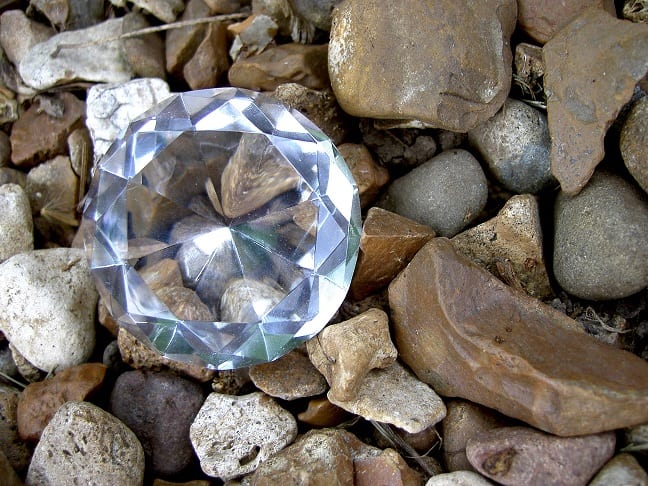 In today's competitive employment market, a good CV is a must. This document could help you to rise above the competition and land the roles you're after. With this in mind, here are some top tips to help you ensure your CV is up-to-scratch.
Improve your qualifications
No amount of waffle on your CV will distract employers from the fact that you're lacking the relevant qualifications. So, if your education and training won't get you the jobs you want, now's the time to take action. Regardless of your age and life stage, there is always the chance to enhance your qualifications. If you can't commit to full-time study at college or university, you have the option of learning from home. This can allow you to fit your studies around existing work or family commitments. As distance learning specialist Oxford Open Learning states, remote study allows people to work towards qualifications whenever and wherever is most convenient for them.