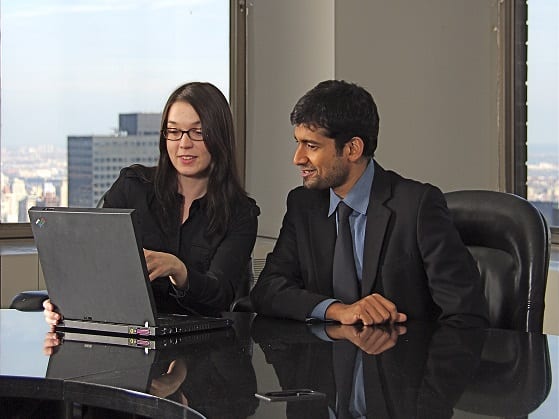 The list of reasons to hire a career coach is as long as the number of people with careers. Everyone has their own story, their own issues and obstacles, and their own needs.
However, hiring a coach can give you distinct advantages in a number of areas that many of us could benefit from in our job searching and career paths.
When should you consider getting a coach?
You've been job searching for a while with no luck.
Many a job seeker is making mistakes they don't even realize. Sometimes it's a resume problem. Sometimes it's how you're coming across in interviews. Sometimes you're not marketing yourself well online.
If you've been searching with no luck and you've already tried some changes that aren't working, it's time to call in an expert to diagnose the problem and give you a solution that WILL work.
You are transitioning to a new career.
A coach with experience in the field you want to enter is the perfect resource to help you market and present yourself to potential employers. They can help you decide how to present your experience in a way that makes sense and appeals to hiring managers in that arena.
You have a difficult situation in your past that you have no idea how to talk about with potential employers.