Perfect Interview Answers from an Expert
Come To This Free Webinar And Learn The Perfect Interview Answers
That Will Make Any Employer BEG To Hire You!
Time Zone info for this webinar:
US - 1pm EDT (New York City) / 12pm CDT / 11am MST /10am PDT
(See this time zone converter for the webinar time in your area.)
Special Message from Career Expert Peggy McKee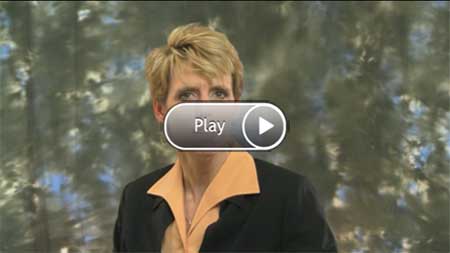 Click Play to get the Scoop from Peggy
Why Attend
Did you know that employers are listening for certain words, phrases, and concepts in your interview answers? If you don't say what they want to hear, you won't get the job.
In this webinar, you will learn perfect interview answers you can adapt for any job in any field.
These answers are the "magic words" that will unlock job offers for you. You will learn:
Perfect answers for the 4 most common interview questions
How to make them want to offer you the job
How to relieve the hiring manager's 4 secret fears about you
An interview technique that will make them beg to hire you
Don't go to another interview without this information!
You get a FREE GIFT just for registering: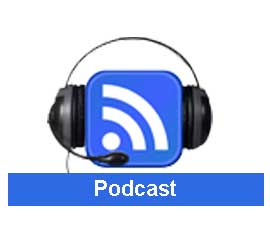 15 Questions Great Job Candidates Ask
- Yours FREE when you register for this webinar.
Listen to this 10-minute bonus podcast and discover
strategic, insightful, impressive questions to ask
in your next interview.


You get ANOTHER FREE GIFT just for ATTENDING:
Job Interview Prep Kit WITH Training Video!
- Yours FREE when you attend this webinar.
Use this 20-page guide to preparing for your interview
along with the Training Video to be the best-prepared
candidate who gets the offer!



At the end of the webinar....a Drawing for a BONUS PRIZE
Win a Spot in a Mock Interview Coaching Call With Peggy!
All webinar attendees present at the end of the training
will be put in a drawing to win one of ten spots in a
small-group coaching call to practice your interview questions
and answers with interview expert Peggy McKee!