Perfect Interview Answers from an Expert
Come To This Free Webinar And Learn The Perfect Interview Answers
That Will Make Any Employer BEG To Hire You!
Perfect Interview Answers
Perfect Interview Answers
October
Wednesday, 14 Oct 2015
1:00 pm (GMT-5) Eastern Time (US and Canada)
14
Special Message from Career Expert Peggy McKee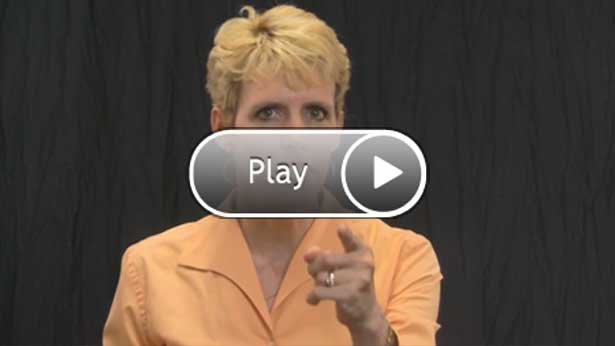 Click Play to get the Scoop from Peggy
Why Attend
Did you know that employers are listening for certain words, phrases, and concepts in your interview answers? If you don't say what they want to hear, you won't get the job.
In this webinar, you will learn perfect interview answers you can adapt for any job in any field.
These answers are the "magic words" that will unlock job offers for you. You will learn:
Perfect answers for the 4 most common interview questions
How to make them want to offer you the job
How to relieve the hiring manager's 4 secret fears about you
An interview technique that will make them beg to hire you
Don't go to another interview without this information!
You get a FREE GIFT just for registering: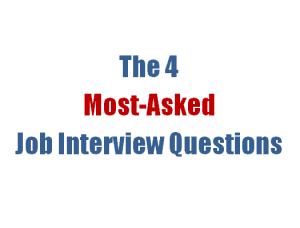 The 4 Most-Asked Job Interview Questions
- Yours FREE when you register for this webinar.
This short report lets you know the questions you MUST be prepared to answer.
You get ANOTHER FREE GIFT just for ATTENDING:
Job Interview Prep Kit!
- Yours FREE when you attend this webinar.
This is a comprehensive guide to preparing for your interview.
It's like a workbook, to help you research the company, prepare
for the interview, and answer questions.
At the end of the webinar....you get a THIRD GIFT:

Job Interview Prep Kit Training Video!

A Job Interview Prep Training Video to go with your Kit –
I put together this video to give you extra hints and tips
that make all your preparations much easier.