Resume Writing LIVE Webinar
Want a resume that gets you interviews?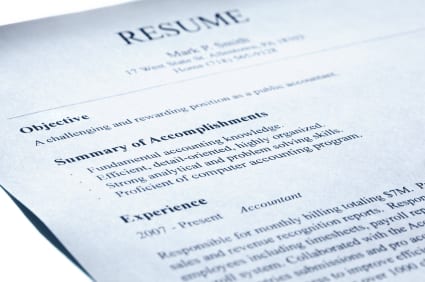 A top-quality resume MUST be more than just a job history...it has to be a marketing document that represents you in the strongest, most powerful way possible and sells you for the job.
Most job seekers don't have a resume that does this well.  If you aren't getting interviews, chances are your resume isn't doing you justice.
The good news is that most of the time, all it takes are a few simple changes. 
Let me show you how to improve your resume in my free, LIVE training webinar.
In this FREE webinar, I will spend an entire hour and a half going through actual resumes from job seekers and talk about what's good, what's not good, and how it could be better.
You will learn so much just from watching that process...you will feel like a resume expert by the time we're done and most importantly, you will have the tools to make YOUR resume rock!
You can even send in your own resume to be one of the ones we talk about!  (We can't guarantee we'll choose yours, but we'll get to as many as we can.)
Here are the details:
Live Resume Training Webinar
March 13, 2013
1:00 - 2:00 pm, EDT
Register by entering your name and email address on the form below:


I hope you take advantage of this amazing opportunity.  A better resume will open doors for you.