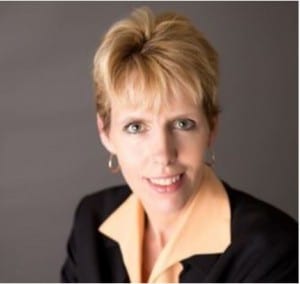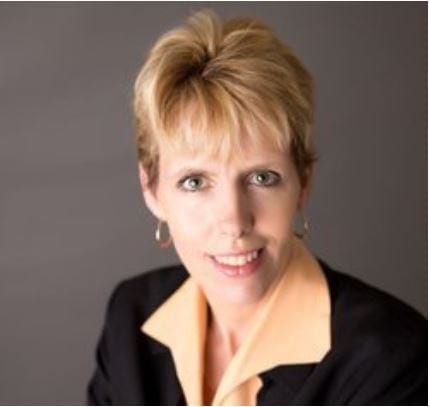 For active-duty military or veterans, a job search can be difficult.
Civilian employers don't always know what to make of your skills or experience. As a result, many extremely valuable people have been passed over for jobs. (Unemployment rate for vets is higher than average.)
We don't want that to happen to you. So...
Join me on Facebook for 4 Days of Live Streaming Job Search Tips to solve the biggest issues facing military veterans in the job search!
What does my resume need to show my value as an employee?
- Monday May 23 @ Noon (Central time)
Why can't I get an interview?
- Tuesday May 24 @ 9 am (Central time)
How can I show my true value in the interview and get the company to hire me?
- Thursday May 26 @ 9 am (Central time) 
All on our Career Confidential Facebook Page!
These free talks are part of our special Memorial Day Promotion for Veterans:
Mission: Transition Memorial Day Sale
For a short time only, we are offering this collection of job-getting tools and coaching specifically for active duty military and military veterans at 80% off!
Be sure to check it out! See you on Facebook!