Is age discrimination keeping you from getting hired?
Come To This Free Webinar And Learn 5 Simple Tips To Beat Age Discrimination
(or Bias) In Your Job Search!
Time Zone info for this webinar:
US - 1pm EST (New York City) / 12pm CST / 11am MST /10am PST
(See this time zone converter for the webinar time in your area.)
Special Message from Career Expert Peggy McKee
Click Play to get the Scoop from Peggy
Why Attend

Age discrimination is almost impossible to prove, but still keeps thousands of job seekers over 40 from getting hired. With the right strategy, you can not only prevent it from hurting your job search chances, you can easily get hired at the job of your dreams.
In this webinar, you will learn simple, easy tips that anyone can use to beat age discrimination and get hired.


Webinar Leader
  Peggy McKee - Recruiter, Career Coach, and CEO of Career Confidential.
Peggy is an advocate and trainer for job seekers, giving you the secrets to
a confident, powerful, wildly successful job search.
What You Will Learn


In this webinar, you will learn:
Easy Ways To Overcome The 5 Biggest Biases Against Older Job Seekers
PLUS, simple, PROVEN strategies and tips to
Write your Strongest Resume Ever (and eliminate age-related problems)
Get MORE INTERVIEWS than you've ever had before (with GREAT companies)
Impress them so much in the interview they'll BEG to Hire You!
You can not afford to job search without this information!
Your Free Gifts


You get a FREE GIFT just for registering: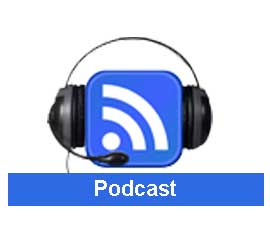 Guide to Getting a Job When You Are Over 50
- Yours FREE when you register for this webinar.
Listen to this 10-minute bonus podcast (yours free
for signing up) and hear straight talk about your
presentation, job search strategies, and
interviewing tips.

You get ANOTHER FREE GIFT just for ATTENDING: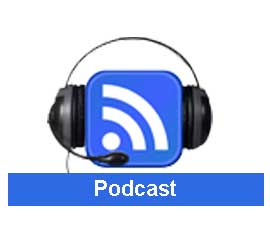 Resume Grader: Would Your Resume Earn an A or an F?
- Yours FREE when you attend this webinar.
Use this podcast to 'grade' your resume
and see how yours stacks up! Learn easy
ways you can 'upgrade' it for better results!

Get ONE MORE FREE GIFT when you stay to the end of the webinar:
Career Confidential's LinkedIn Profile Tutorial
This informative video will walk you through
creating (or refining) a strong LinkedIn profile
so you are represented at your best!