Learn the 5 Things You Can Do TODAY To Start Getting Job Interviews Almost Instantly!
Time Zone info for this webinar:
http://careerconfidential.com/5-tips-getting-job-interview-instantly/
US - 1pm EST (New York City) / 12pm CST / 11am MST /10am PST
(See this time zone converter for the webinar time in your area.)
Special Message from Career Expert Peggy McKee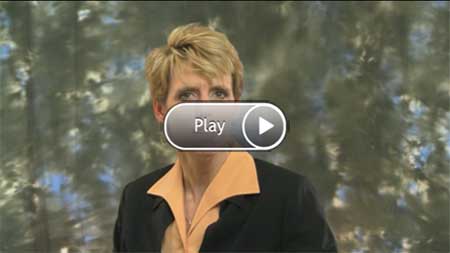 Click Play to get the Scoop from Peggy
Learn what the most successful job seekers are doing to get more interviews...and their pick of great jobs.

Not all job search advice is the same. Typical job search advice will get you a typical job search...discouraging, rejection-filled, and LONG. You might not even end up with the job you truly deserve.
If you want to break the mold, stand out, and start getting interviews NOW, you've got to do something different.
Sign up to attend my New FREE 1-hour Webinar:
5 Tips For Getting a Job Interview
(scroll up to register or click here)
In this webinar, I will give you the 5 best job search secrets you'll ever hear:
What to do to your resume to get strong interest from employers
How to tap resources you've never thought of for your job search
How to get in front of the people who can hire you
...and more.
You get a FREE GIFT just for registering:
  REPORT- Roadmap to Job Search Success:
  What It Means To "Sell Yourself" For the Job 
- Yours FREE when you register for this webinar.
Most job seekers do not understand how to 'sell themselves' to employers...but this is a KEY part of getting the interview (and doing well in the interview).
This report will teach you how to practically make employers BEG to hire you.


You Get Another FREE Gift When You Show Up To The Webinar:
Exclusive Podcast: How To Maintain Your Confidence In the Job Search
Confidence MATTERS in the job search...if you're not confident in yourself, how are they going to be confident in hiring you? This podcast will teach you how to maintain your confident, winning edge...no matter what.