Knowing how you're going to answer interview questions is an essential part of your job interview prep. Here is a fun way to practice answering interview questions.
1. Watch the video of me asking you a job interview question.
2. Below the video, type in what your answer would be (along with your name and email).
3. Click "Submit My Answer" and watch the video below where I tell you what a really great answer sounds like.
4. Compare your answer to mine and make any needed improvements.
You will end up with a much stronger answer that will serve you better in the interview. Best of luck!
You must answer the question and be logged in to watch Peggy's answer"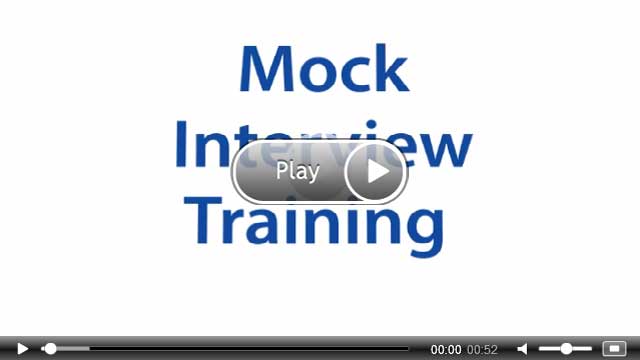 ---
This is an excerpt. You do not have sufficient rights to view the full content.