Job Search? You MUST Watch This Video...
Just got off a coaching call with a candidate that is making a critical mistake in the interview and missing the job offer.
I don't want you to miss this - less than 5 minutes that will change the way you think about the interview.
Click the image below to watch the video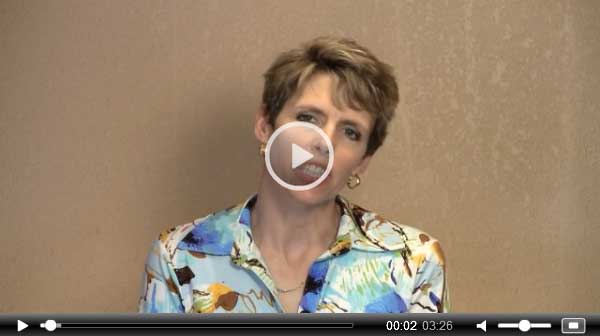 Instead of the webinar, I want you to go straight to get a 30-60-90-day plan that's guaranteed to give you a fantastic, job-winning interview.