How to Get the Interview While the Job Is Still Part of the Hidden Job Market
If you understand the how the hidden job market works, you can find hidden jobs and get interviews--before the rest of the world knows about it.
Watch this video to see how you can get to those hidden jobs first.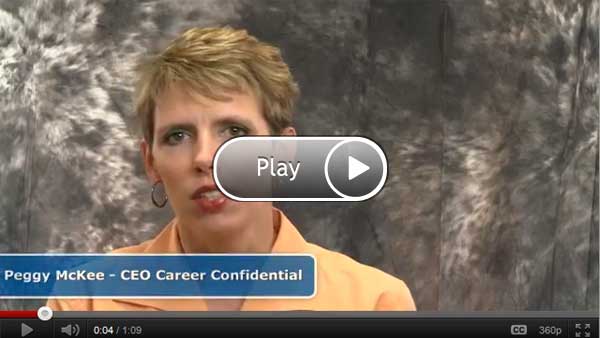 Click here for more hidden job market strategy tips.