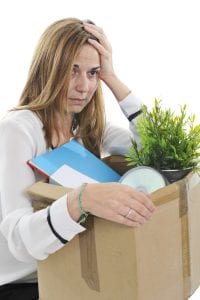 If you were fired or laid off in your last position (or in recent years) you will almost certainly be asked about it in the interview. These can be difficult questions that can make even the strongest candidates stumble.
All you need to do is think about these questions ahead of time and prepare good, solid answers to their inevitable questions. Below are # questions you may be asked if you were terminated for whatever reason. Click on the question to go to the answer.
Discover the best answers to 202 tough job interview questions when you order How to Answer Interview Questions and How to Answer Interview Questions II, both available on Amazon.