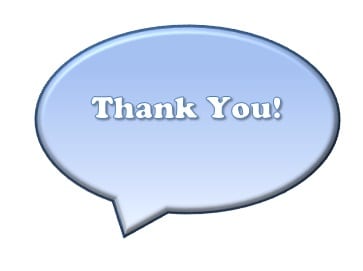 Sending a thank you note after your job interview is very important.  Thank you notes show your good manners and communication skills, they can seal the deal on moving you to the next step or the job offer, and they can even do damage control if parts of your interview didn't go as well as you would have hoped.
Here are 5 tips to keep in mind when you write your post-interview thank you note, and a sample note below.
Send your thank  you note within 24 hours of your interview.  Time is of the essence here. Not only do you want your note to get to them while you're still fresh in their minds--you want your note to get there before they make a decision. Hiring decisions can be made quickly, and you want as much influence as possible over that decision. So, send your note quickly.