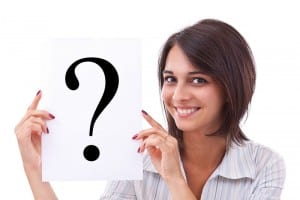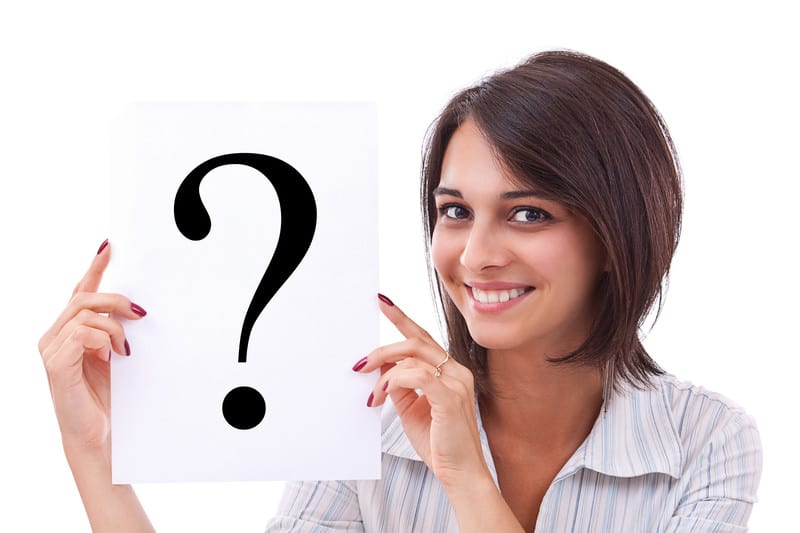 If you want to stand out from other candidates, and have an excellent interview that results in a job offer, you should ask questions.  I've put together a starting list of great questions to ask your interviewer.  Weave some of these questions into the conversation (don't ask them all at once) and you will have a fantastic job interview.
Questions That Give You Better Answers To Their Questions
 - What would an ideal candidate for this job look like?  
 - Tell me about your most successful employee.
 - What tasks will define success for this job?
 - What would sink an employee in this position?
What they say in response to these types of questions will tell you what they consider important.  This knowledge will help you deliver better, more tailored answers to their questions.
Categories:
Getting Hired, Interviewing Skills and Tips, Job Interview Advice, Job Interview Preparation, Job Interview Questions and Answers, Job Interview Skills, Job Search, Job Search Success, Job Search Tips, Jobseekers, Questions to Ask at an Interview, Questions to Ask During an Interview, Questions to Ask Interviewer, Questions To Ask On An Interview