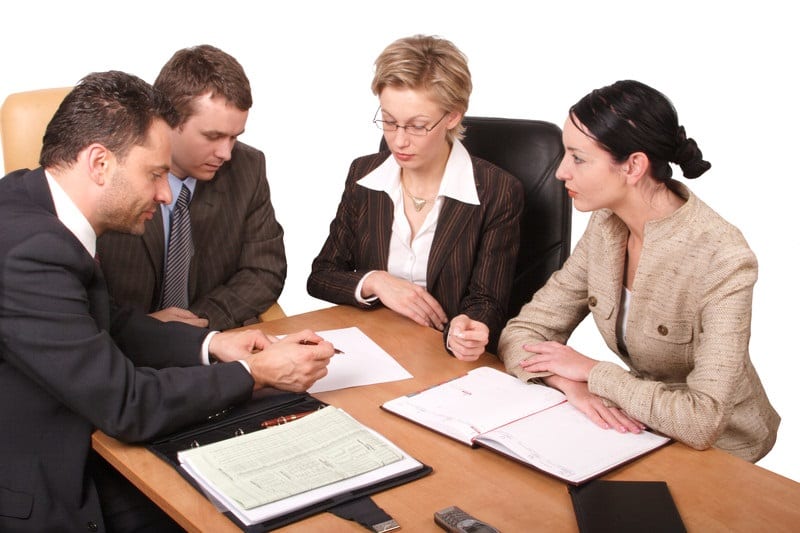 30-60-90-day plans are fantastic for job interviews—no question. I am a big advocate for using these plans to secure job offers.  But I do sometimes have job seekers tell me, "Hey, I brought a plan to my interview but I didn't get the job."
My first question is always (of course), "Did you use a Career Confidential plan?" Regardless of their response, I ask to see the plan they brought to the interview.
I've noticed a few common factors in plans that don't do well in the interview, and so I wanted to share some key tips to remember when you are writing your plan.