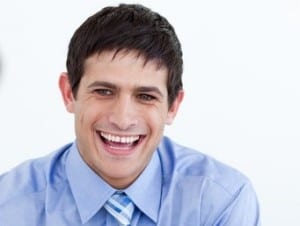 Your amazing resume got you the interview.  You prepared for the interview, practiced your interview answers, and created your 30/60/90-day plan. Now you're in the interview, and it comes down to the end. What do you do? You need to ask for the job.
This is where you may stumble (many do). In this video, I'll give you critical tips about what to say, how to say it, and what great qualities it demonstrates to the hiring manager about you. This is vital for your success (the job offer).
Click on the video to watch.
Learn much more about how to do this easily and effectively here:
Interview Tips:  Boost Your Chances To Get the Job Offer by 40%