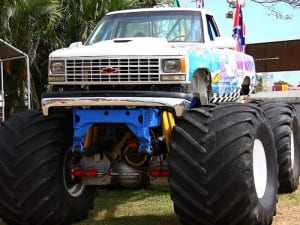 Job Interview Question:  If you were a car, which one would you be?
Yes, job interviewers have actually asked this question.  If they ask you, what will you say?
I recently posted this on Facebook and got some great answers that I wanted to share with you:
I was asked that as part of cheer tryouts in middle school. Of course I said a Shelby Mustang. No explanation needed! Lol
An SUV: one that could carry everyone, be very dependable, and be the one to have in event of a crash
Answer a question with a question - Where would I be used and what is my purpose? Clarify the purpose behind the question...
I would say a Toyota Sienna minivan...lol...safe, reliable, and practicle. Ok, I wouldn't get the job either because I am too boring.
Check out my Facebook page to see more great answers....