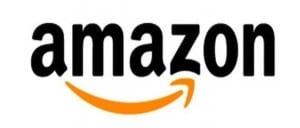 Be super impressive in your next interview with this 4 - book bundle for a great price on Amazon:
This bundle will get you prepared for any job interview (phone interviews or face-to-face) so you can get the offer!

Check out the 5-Star reviews:
5.0 out of 5 stars
Two interviews, two job offers!
March 26, 2015
Format:
Kindle Edition
|
Verified Purchase
This bundle is a fast read and definitely increased my confidence in interviewing for new nurse position. I nailed the phone interview and received two job offers. Saved so much time in preparing for interview and priceless advice for any field! Highly recommend.