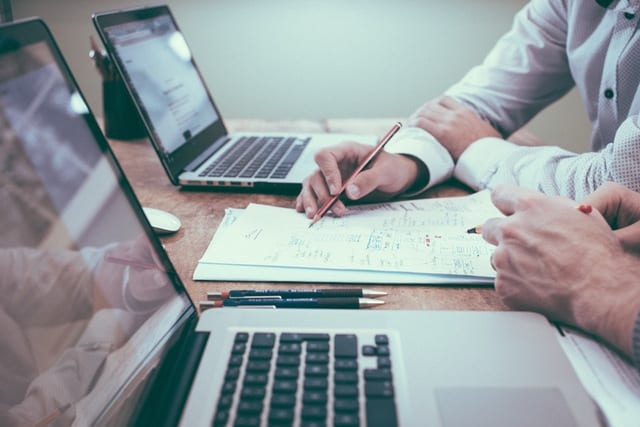 When you bring your 30-60-90-day plan to your job interview, there are a few things hiring managers wish you knew.
What advice would they give you BEFORE you create your plan?
Some hiring managers know what 30-60-90-day plans are, and some don't—until you introduce them to it in your interview.
Whether they're new to the plan or have seen it many times, hiring managers agree that there are a few 'need-to-know' tips that would help you (and them) have a better experience and a more effective job interview.
Check out our hiring manager's guide to creating the most effective 30-60-90-day plan:
Categories:
30-60-90-Day Plan, 30-60-90-Day Plan for Executives, 30-60-90-Day Plan for Managers, 30/60/90-Day Action Plans for Non-Sales, 30/60/90-Day Sales Plans, Interviewing Skills and Tips, Job Interview Preparation, Job Interview Skills, Job Search, Job Search Success, Job Search Tips, Jobseekers