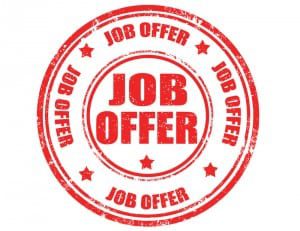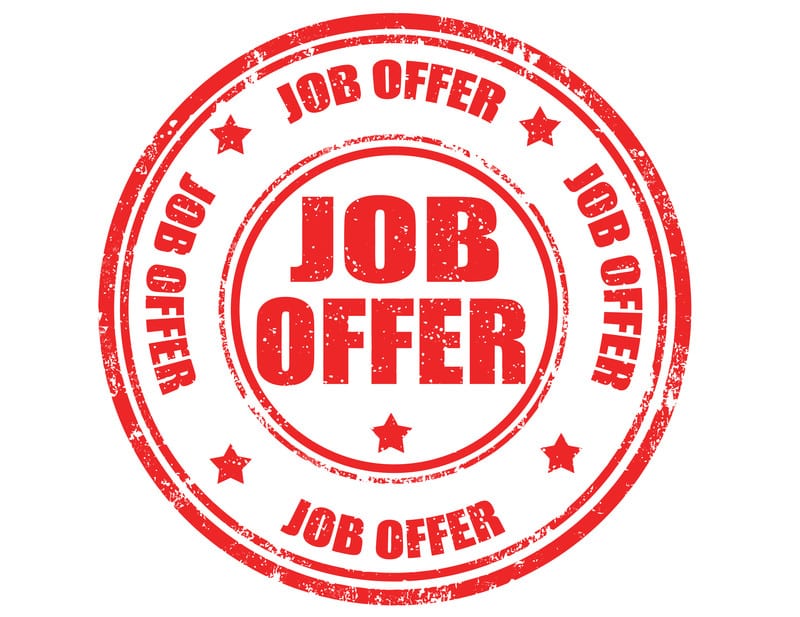 Just wanted to share with you this feedback I received from someone I helped prepare for her webcam interview.
I contacted Peggy one week before an important job interview for help preparing for the interview. Since I was out of town, we spoke via Skype, which was helpful because my interview was by webcam.

Peggy gave me valuable feedback on how I came across on camera, and she gave me suggestions on how to be more confident and engaging.

I applied her suggestions and received the offer for my dream job a few months later! I cannot thank Peggy enough for her help--her interview coaching service is a complete game changer!

-Anonymous
Do you have a Skype interview (or any job interview) coming up? Personal coaching is the fastest, most targeted way to improve your interview performance.
Find out more about interview coaching and job search coaching here:
Zanetta Siciliano Career Coaching