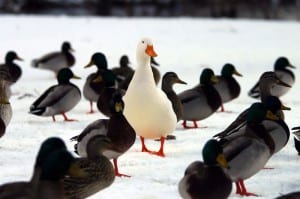 A common flaw that I see with candidates is that they speak in generalities when they interview for sales jobs:
"I'm a great people person."
"I've got a strong work ethic."
Those qualities are all great, but the problem is that even the candidates who aren't really telling the truth say those things.
The way to really separate yourself from the pack is to provide specific examples that back up what you say you can do: