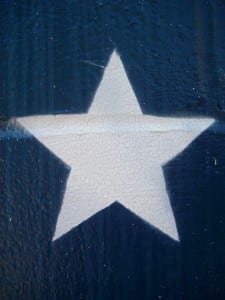 Employers want to know about more than just your skills and experience--they want to know how you'll get along day-to-day.  How will you react in stressful situations?  What will you do when a customer gets cranky, or there's some issue with the product?
One way for hiring managers to get to that information is to use behavioral interview questions that try to uncover how you have reacted in similar situations, or that set up a theoretical problem to see how you would go about solving it.
Both types of behavioral (or situational) interview questions show how you think, which can be much more informative for a hiring manager than asking about your greatest weakness.
The easiest and most effective way to answer Behavioral Interview Questions is to use the STAR format.