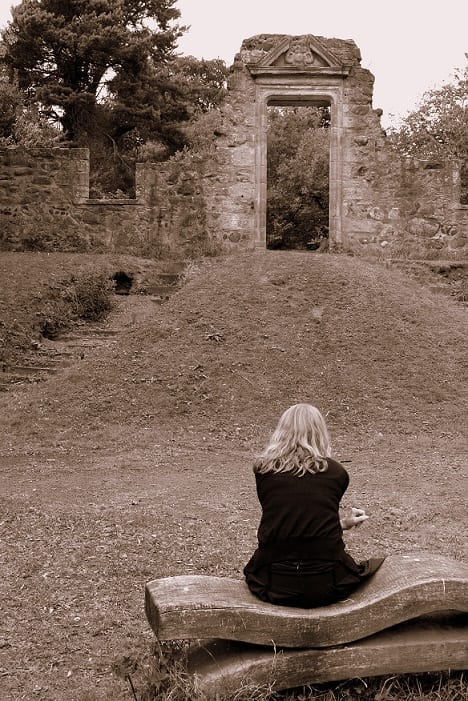 So…you're in a job search, tight on money and worried about the future. Is hiring a career coach worth the investment of money or time?
Well, you could ask a client I recently coached…he received a job offer for somewhere he really wanted to work, but was a little dismayed at the salary they offered him. He contacted me (a career coach) to ask what to do.
I worked with him for an hour total on coming up with a counter offer that he felt comfortable with, and he ended up with a salary $50,000 higher than what he was originally offered.
How's that for a return on investment?
Granted, that's an extreme case…but I've worked with many, many people over the years who benefited in significant ways from coaching.
One person had no trouble getting interviews, but she never received an offer…until I role-played an interview with her and discovered that she was bringing up salary and compensation way too early in the process. It scared interviewers away from her, even though she was extremely qualified. As soon as she stopped doing that, she got an offer. She might have gone months or even years before she got hired…so that coaching time earned her thousands of dollars.