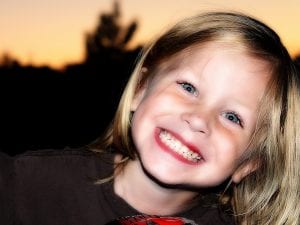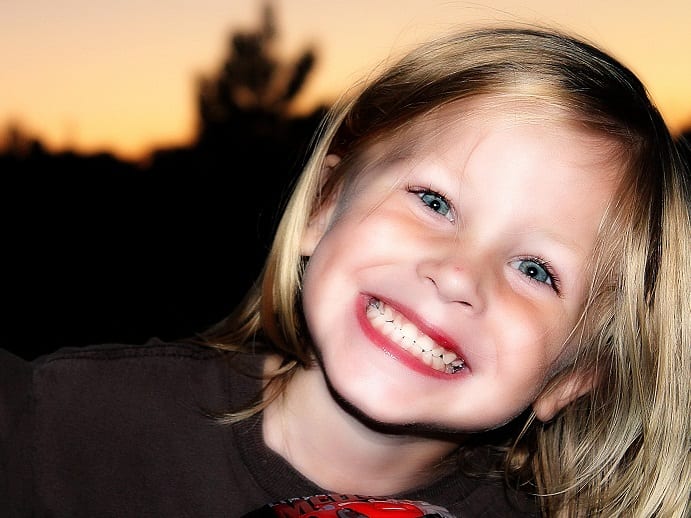 Starting a new job can be filled with stress--meeting new people, learning new systems, making sure you're doing the things you need to do in order to be successful.
One of the surest remedies for nerves is preparation. The more prepared you are (for anything), the less stressful it will be. This includes starting a new job and interviewing for it in the first place.
In over 15 years of recruiting and career coaching with thousands of candidates, I have found that the surest way to prepare for interviews and the job itself is creating a 30-60-90-day plan for the interview.
A 30 60 90 day plan is simply an outline of actions and goals that you will take in the first 3 months on that job to be successful.
It can help you get a better job than you might have been able to without that extra effort, and it helps your new employer see you as someone special. Not only does this make you more confident and prepared for interviews, it makes you more confident and prepared for your first day on the job.
I received a great email from Kathy as an example of someone who has put this into practice, and I am excited to share it with you:
Categories:
30-60-90-Day Plan, 30-60-90-Day Plan for Executives, 30-60-90-Day Plan for Managers, 30/60/90-Day Action Plans for Non-Sales, 30/60/90-Day Sales Plans, Business Plans For Interviews, Getting Hired, Interviewing Skills and Tips, Job Interview Advice, Job Interview Preparation, Job Interview Skills, Job Search, Job Search Success, Job Search Tips, Jobseekers