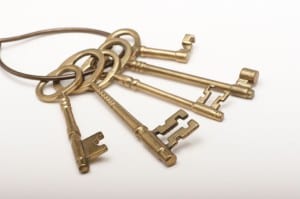 Are you in the search for an executive job?
[See this Executive Job Search report]
With 15 years of executive recruiting (in the medical sales and marketing arena) and over 5 years of coaching folks around the world (Thailand, England, France, Russia, Singapore, UAE, Mexico, Canada, Australia, New Zealand, South Korea), I've worked with executives at all levels, in all kinds of industries—from CEOs of big banks to CTOs of companies that have hundreds of thousands of SKUs to the VP level, Director level, folks who are in every area of the company (finance, operations, sales, marketing, customer support, IT, etc.).
From this experience, I can tell you that there are commonalities that you can use to have much greater success in your executive job search and your career: