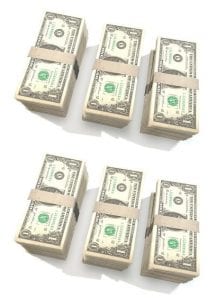 I wanted to share this with you to encourage you in your job search. If you're reading job listings and wondering how you're going to get hired, or if you're applying for jobs and getting no response, this is for you.
Tim had only a high-school diploma and was 56 years old. He applied for many jobs online but didn't get any interviews from that and he was terrified.
Did he have to go back to school? Did he have to take a lesser-paying job? No and No.
He only souped up his job search and interview skills - and got a 6-figure job offer! It's a great story: