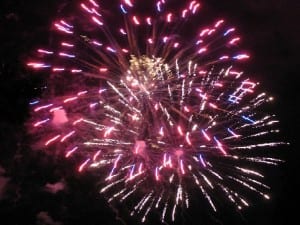 If you are getting interviews but no offers, you need to pay attention to this story.
Anthony was getting interviews, but never made it past the first one.
He improved his answers to interview questions (with my Job Interview Question and Answers App), but what really made the difference was a 30-60-90-day plan.  Job seekers can be hesitant about trying something new in job interviews, like a 90-day plan, but Anthony is a great example of why you must have a 30-60-90-day plan.
With a 30/60/90-Day Plan, Anthony:
got 3 job offers in the same day (for all 3 jobs he used it for),
was offered a more senior position than the one he applied for
ended up with 30K in additional salary from that more senior role
This is the power of the plan--powerful interviews, more job offers, better job offers, and more money!  Read Anthony's story:
Categories:
30-60-90-Day Plan, 30/60/90-Day Action Plans for Non-Sales, 30/60/90-Day Sales Plans, Interviewing Skills and Tips, Job Interview Advice, Job Interview Preparation, Job Interview Questions and Answers, Job Interview Skills, Job Search, Job Search Success, Job Search Tips, Jobseekers, Other Popular Stories, Success Stories