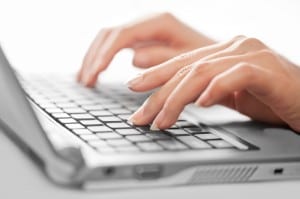 The best tool you could ever bring to any job interview is an action plan for how you would attack the job and be successful in it.  Writing an action plan shows who you are and what you can do in a substantial way, and makes you stand head and shoulders above those who did not write their own plan.
How do you write an action plan?
Just like with any big goal, the best place to start is to break it down in to smaller, more specific goals.  So, with an action plan for the first 90 days on the job, you'd break it up into smaller sections:  the first 30 days, the next 30 days (60 day) and the last 30 days (90 day).
Then you'd think about what specifically you'd need to take action on in each of those time frames.