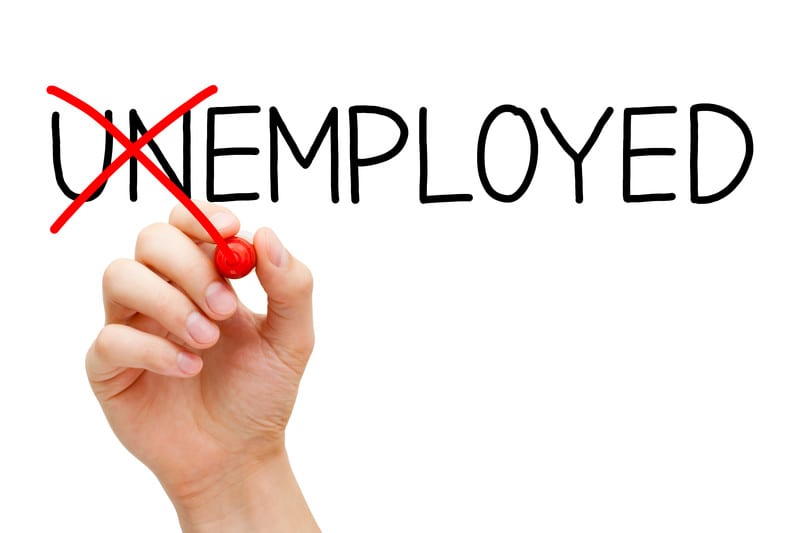 We just received this email from Jane. I wanted to share it with you because it goes to show that the most talented and qualified of us can have a lot of trouble landing a new job simply because of how we present ourselves to employers.
Jane had been downsized, was living in an unfamiliar city and 63 years old. She made it to final interviews 6 times and lost every one, which killed her confidence--until she got our 30-60-90-Day Plan and landed a job within 2 weeks:
I love your program & assistance! After getting your 30-60-90 plan 2 weeks ago & listening to several of your webcasts, I spent Labor Day weekend preparing for my 3rd interview with the same employer. I had to do a video conference on 9/7. I emailed the 30-60-90 plan following my interview with a thank you note.

I have been job hunting for almost a year now, after a traumatic downsizing, from my employer of 10 yrs. They transferred me across country 3 yrs ago, with promotion. I worked 60 hour weeks & was on call 24/7. I am 63 & was facing a lot of age discrimination as well as not having a professional network in my new city.

Getting thru to HR, computer screenings etc & multiple interviews, I made it to the finals on 6+ occasions, only to be excluded. It was a nightmare & very humbling as well as depressing!

I am happy to tell you that 3 hours after my video interview with the hiring managers, I received a call & awesome job offer!! Thank you for all your help & knowledge!!!!

Best regards, Jane
Congratulations Jane!
Simply changing how she presented herself to employers with a little training and a 30 60 90 day plan made all the difference, as it has for thousands of people. I can't recommend it enough to anyone interviewing for a job today.
Find out more about 30-60-90-day plans and prepare your plan for your next interview.
Best of luck!