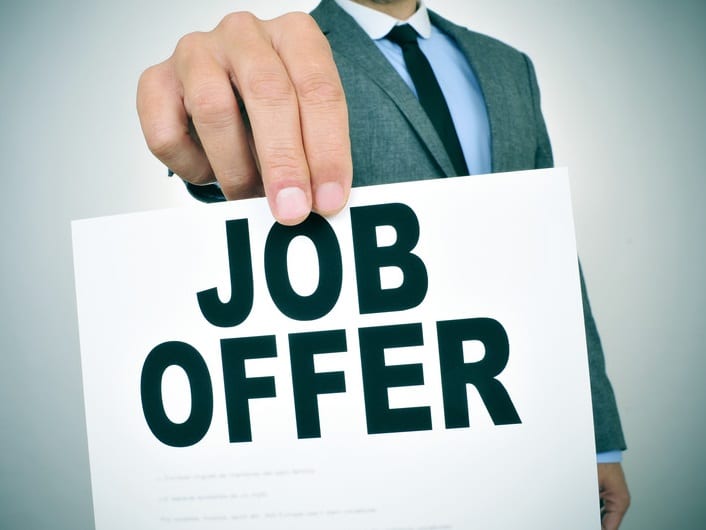 In honor of Veterans Day, I wanted to share this story with you. Many people from the military have trouble transitioning to civilian jobs simply because they don't present or market themselves to private sector employers as well as they need to. In other words, they have the skill sets but they don't effectively communicate them and how they translate.
Michael used a 30-60-90-day plan as a tool to show in the interview how he would tackle the job (in addition to other job search strategies)--and as he said, the result was 'truly magnificent':
Upon my retirement from the U.S. Marine Corps, I aggressively sought opportunities to transition (rebranding) to a new career. Part of my strategy was to participate in your Career Confidential program. After almost fifteen months, I am happy to report I have scored a major job with a very good organization.

Your program works. I am happy to say I applied as many of the techniques and procedures your team recommended and the yield was truly magnificent. For example, the 30/60/90 plan left my current employer speechless.

So impressed was my initial interview that I was flown within forty-eight hours of the initial interview to the corporate HQ to meet with the C-Suite executive team. Again, I was fully prepared with in-depth knowledge of the organization and had my 30/60/90 day plan specifically designed for the individuals I was scheduled to meet. I had extra copies that came in handy when I was unexpectedly asked to meet with additional senior level staff.

Again, the program works and for that I thank you...

Michael H.
I think that EVERYONE needs to bring a 30-60-90-day plan to their job interviews because it has this kind of effect for them--and it's especially great for those who are transitioning to a new kind of job or role, no matter who it is. Find out more about 30-60-90-Day Plans now.
I am thrilled that the plan was able to help this Marine get a great job. Michael, congratulations and I wish you the best of luck.
To all veterans and service men and women: Thank you for your service to our great nation!