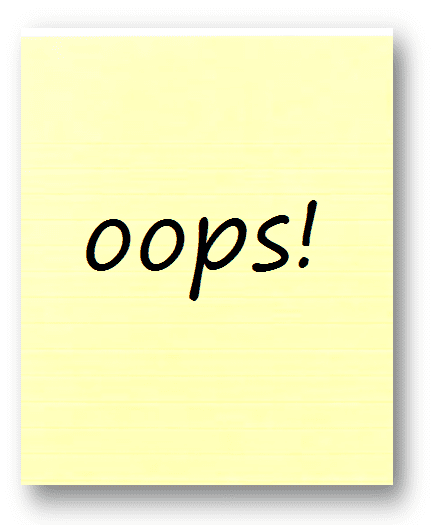 Your resume is the foundation of your job search. If you don't get it right, you won't move forward—but it is all too easy to make a mistake with this critical document.
What should you never include on your resume?
Mistake #1 - A 3rd Page (or 4th page)
This can be a big issue if you have 20+ years of experience. Naturally, you want to show how much you know, how much experience you have, and how valuable you are.
However, hiring managers (employers) don't like seeing extra-long resumes. They only take a few seconds to glance over a resume anyway, and they want to take it in quickly. If you've given them too many pages, chances are they won't look at them.
Here's the rule: No resume should be more than 2 pages unless you have publications or (possibly) if you are at the C-level in your career (CEO, CFO, COO, etc.).
If you do have 20+ years of experience, you have an advantage here, because you can edit your resume to show the most impressive accomplishments of your career. You'll have 2 pages of 'wow.'