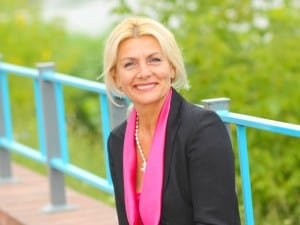 Are you in your 50s or 60s and in the job search?  Lots of people in your position find that they have trouble finding a job, getting interviews, or getting hired.  But a job search in your 50s or 60s doesn't have to be difficult...see this story:
Hi Peggy

I would like to let you know for the last few weeks I have been reading and listening to your advice and would like to say a big 'Thank you' to you. I have put your advice into 'action' and was offered a position today from a quality company.

I am in my 50's and looking at the employees it looks as if I will be the most mature of the employees in the company and it did not affect my chances. Your experience, advice and enthusiasm has help me tremendously to have the confidence to answer the questions correctly knowing the reasons behind the questions, so I was armed with the correct tools, to do as you say 'nail that job'.

Thank you once again.

Regards

Connie F.
**Get the advice you need to find jobs, get interviews, and get offers in this free webinar:
5 Simple Tips to Beat Age Discrimination in Your Job Search.