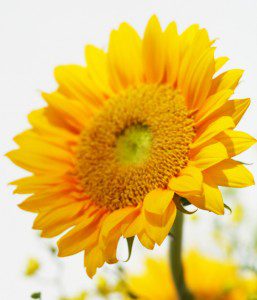 The secret of my success
is a two word answer:
Know people.
~ Harvey Firestone
Harvey Firestone (founder of Firestone Tire and Rubber Company) knew a thing or two about how to be successful.
People are important to our job search and career success--we learn from them, ask for favors (and grant them), make connections to others that we may otherwise never meet, and more. Never discount their importance to your success.
If you'd like some insights into how to easily cultivate those kinds of relationships that will benefit you throughout your career and life, check out my ebook on Amazon, Networking Effectively: How to Build Your Network for Career Success. 
Networking isn't always something we like to do, or remember to take the time to do, but it can be a lot easier than you think, and it will be worth the time you invest in it.