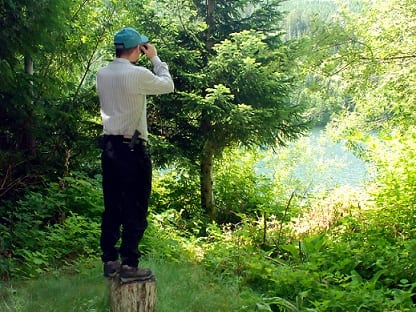 You may realize that you want to work with a career coach for all the benefits you'll gain from it—but how do you find the right coach for you?
Here's a list of things to consider when searching for and deciding on a career coach:
Know What You Want to Get Out of Coaching
Do you need a Coach or do you need a Counselor?
In general, counselors will fall more heavily on the side of helping you determine which career path to take…what job you should do, what would make you happy, etc.
On the other hand, a Career Coach will tend to focus more on the here and now tools you need…how to get the job you want, how to market yourself, how to advance, etc.
What Kind of Coach are You Looking For?
You absolutely want someone with experience in coaching. No one wants to be the guinea pig for someone just starting out.
You may also want to consider finding someone with specific experience in your field. In some cases, their specialty knowledge can be invaluable.
How to Find the Right Person